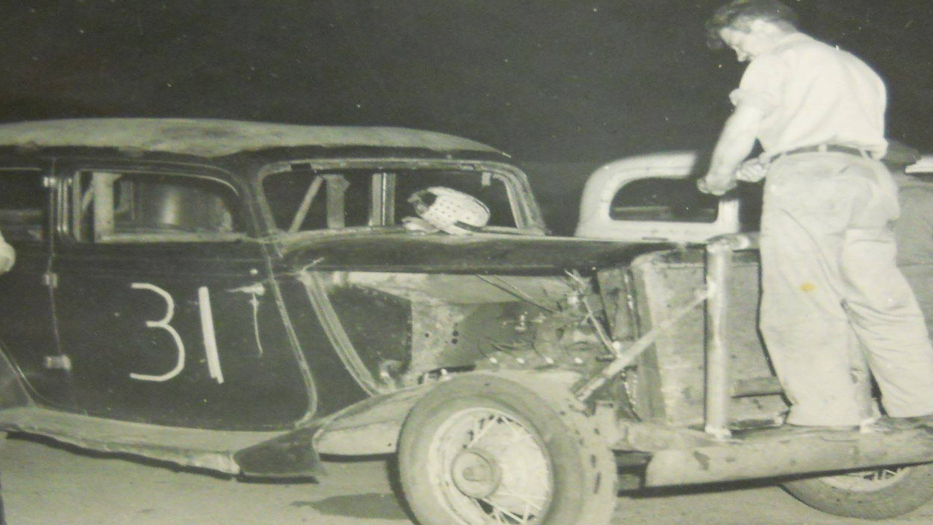 3rd & 4th Generation Auto Body Experts
Family Owned and Operated
Dentbusters originated from a family of a few brothers. Together they began performing the fine art of Paintless Dent Repair. The automotive industry at that time was very unfamiliar with this process. Throughout the 90's, Dentbuster's services were many times the customer's first experience with PDR. They traveled the country demonstrating their skills of the newly recognized form of Hail Damage Repair. When hailstorms hit cities and small towns nearby, they were delighted to be working locally!
Fast forward 25 years!
Today there are 8 of our family members working as PDR technicians. Over the years several friends and colleagues have also joined our team. We have networked with many local PDR companies across Iowa and the neighboring states. These companies rely on us to assist them throughout the Hail repair processes. Together we have built one of the largest networks of Hail Services Providers in our region!